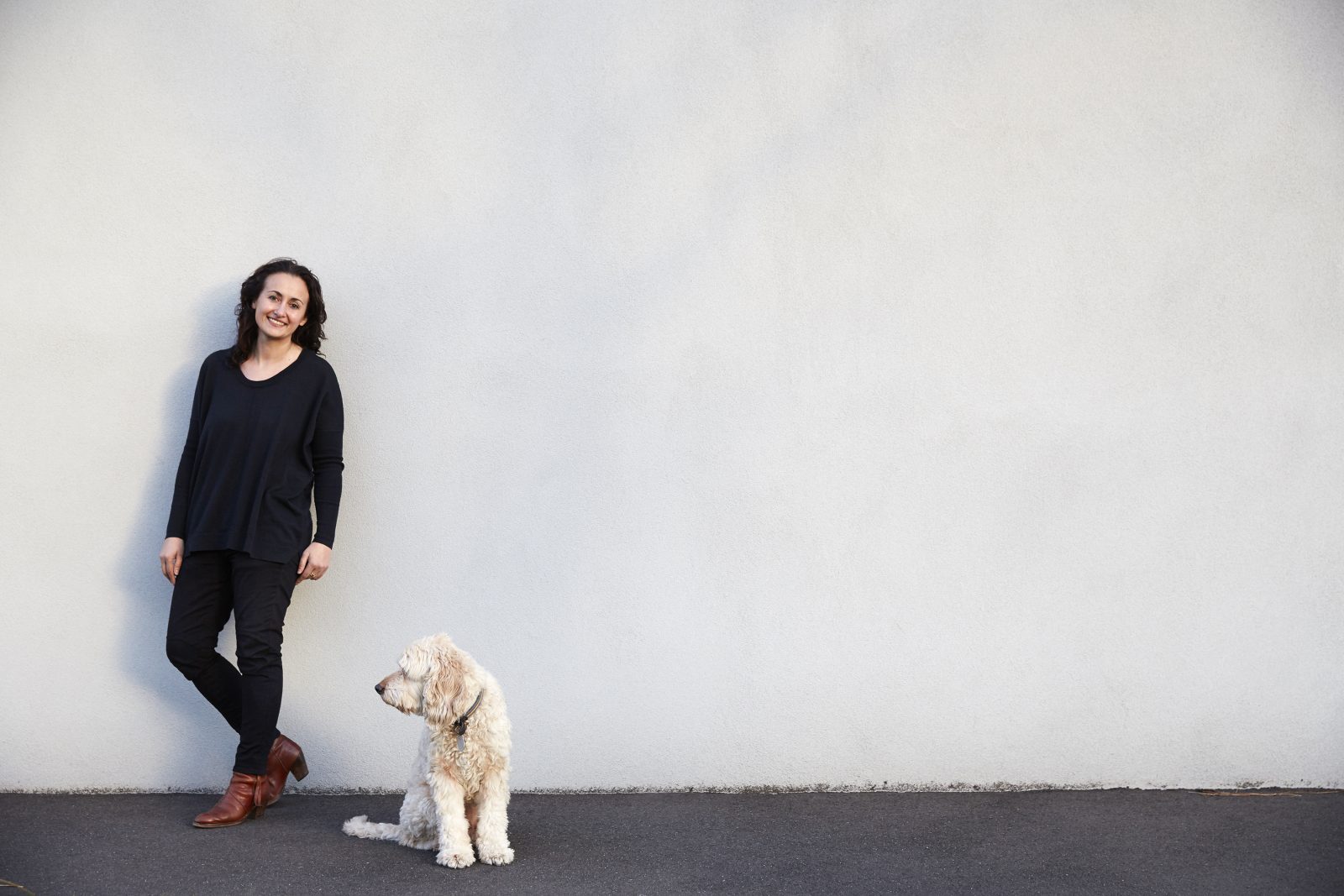 About me
When I was a kid I'd spend hours in my room.  Drawing, making, imagining.  My parents soon learnt sending me to my room was no punishment, but some quality 'me time' (even before it became cool).
Similarly at school, teachers would look for me in the darkroom – and most often find me.
The fascination with the creative was always present.  This led me to study great painters, writers, design and eventually finding focus in photography.
I am sharpest with camera in hand. Absorbing all, watching the light and creating. Bringing elements of all those outlets together, working with incredible teams to showcase their brand and vision is better than work, it's a lot of fun.
Other days you'll find me hanging out with this fluff ball, enjoying the coast and endless skies.
Smiling,
Laura